By Megan
The pages of my life turn so fast. I lay in my bed this morning while the smallest napped, and thought of yesterday, sweet yesterday in the park, already a chapter gone by. Everything's ticking, ticking, ticking; even the hums and drones and whirs of everyday life measure the bars of this family's life, lived.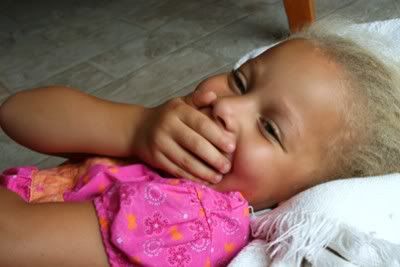 Be still so I can catch you, my mind begs the sparkling sunlight as it shimmies up and down a curl sweeping my daughter's face. Stay right there, I beseech the gentle breeze that tickles a smiling gasp from the baby's perfect lips.
This is why I write; this whisking away and re-drawing of every second the reason my camera's never far from these busy hands. The writing takes me full-circle round a moment I glanced from just one angle and shows me what else was there. Oh, how else my heart can see when I gently hold and turn a conversation, a gesture, a thought until I find and unlock the passage to its real meaning. And in photos I pin down elusive light and color against the flutter of love and laughter and purpose and concentration, and even that ugly pout turns perfect, altered by a click and a second and third look.
Time ticks backwards once, twice, forever in even an amateur's simple studies.
I'm not an artist, just a woman reaching out to catch what is hers for now as life goes by.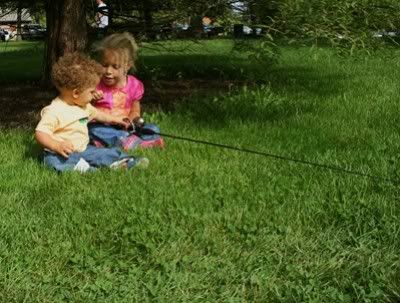 Catch more proudly amateurish words and pictures of my life, lived, at FriedOkra.