Robin Farr, 5 Minutes for Mom contributor, shares her insight into how to cope with anxiety. This post is compensated but her opinions are her own.
I've dealt with anxiety in various forms for years, but it took me a long time to identify what it was. I used to think it was stress, which isn't really the same thing (in that stress is a response to daily pressures and anxiety is a fear-based response that often has less concrete causes). "I'm a giant ball of stress," I would think, picturing myself as one of those balls made from elastics, stretched taut and ready to snap.
It wasn't until I had a baby and experienced some postpartum anxiety that I started to understand what anxiety is, what my experience of it is, and how to cope with it.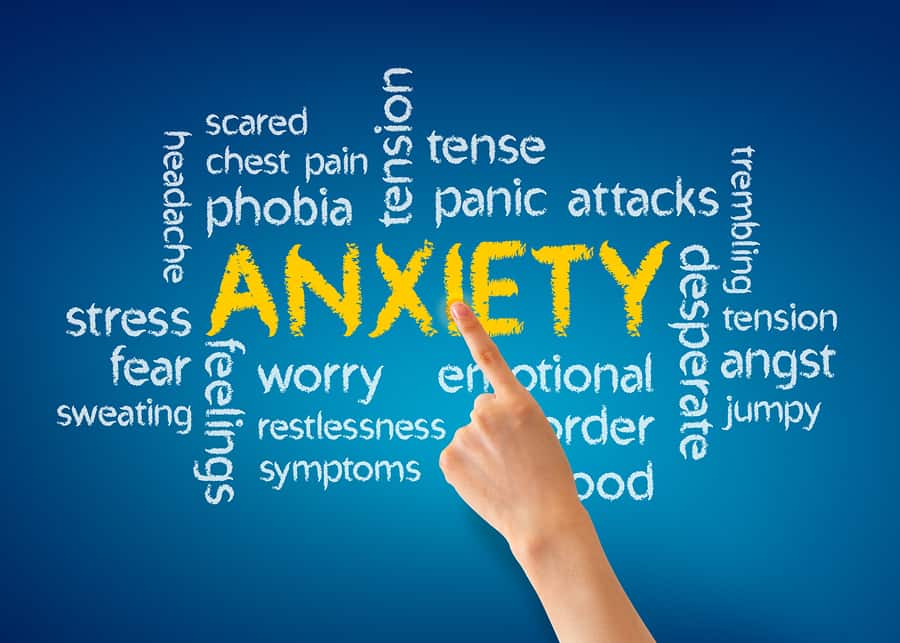 Here's a list of some of my favorite ways to cope with anxiety:
Click over to 5 Minutes for Mom to continue reading the rest of this post.