By Megan
Last year this time, I stood on the edge of a precipice, waiting and wondering, my mind one big question.
This year, I often sit quietly (or grab my camera and click away, as you can see!) at the edge of my two beautiful children's world and watch my question answered in a vivid rainbow of love and giggles and exclamations.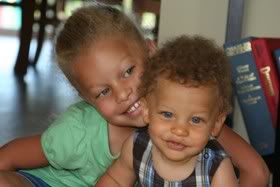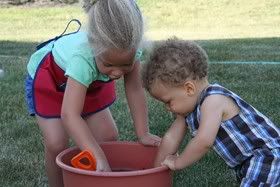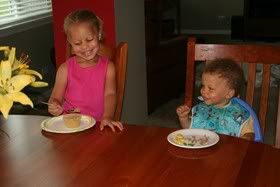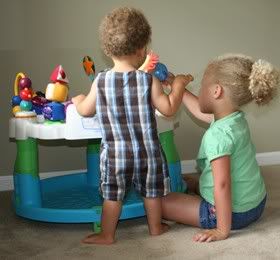 Life as the mother of two – two best friends, two silly monkeys, two sweet, loving souls – is just like life as the mother of one, except twice as … everything.
Megan blogs about everything, squared at FriedOkra.